New site is finally public!
2008-03-26 15:09
(Last modified: 2008-03-26 15:09:00)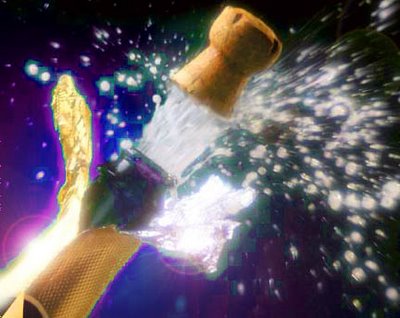 Some would say it was about bloody time, but I would say it was just the right time. I've finally released my new homepage. As you can see it's now more in the form of a blog. As you may remember I did have something that resembled a blog on my old homepage, and you may also remember that I didn't update it at all very frequently. I hope to change that now and will try to post stuff at least once a week. Not necessarily stuff about me and my life, but there will be something. Who knows… maybe I'll find a niche to blog about as time goes by.
With this new homepage you may also discover that some of the content from the old homepage isn't here anymore. Some of the old stuff will get an overhaul and be re-added, and some of the old stuff wont be re-added at all.
For a limited time only the old homepage will be accessible at this link: http://glenn.whitestone.no/oldsite, but when most of the content has been transferred this will disappear.
Oh, and before I leave you for today. If you discover any bugs on these new pages, please let me know :)
Thanks to everyone who made this new site possible. To everybody who has tested the functionality, to all who has given me feedback about the graphical decisions I've made, and to the few who have helped with actual programming issues.
Dr. Sandy Dance
Harald Fjermedal
Lorna Freeze
AnnMarie Lidman
Gjermund Marqvardsen
Kjetil Ringstad
Henrik Solberg
Henrik Berg Aasnes