California vacation video prequel
2008-08-11 15:46
(Last modified: 2008-08-11 15:46:00)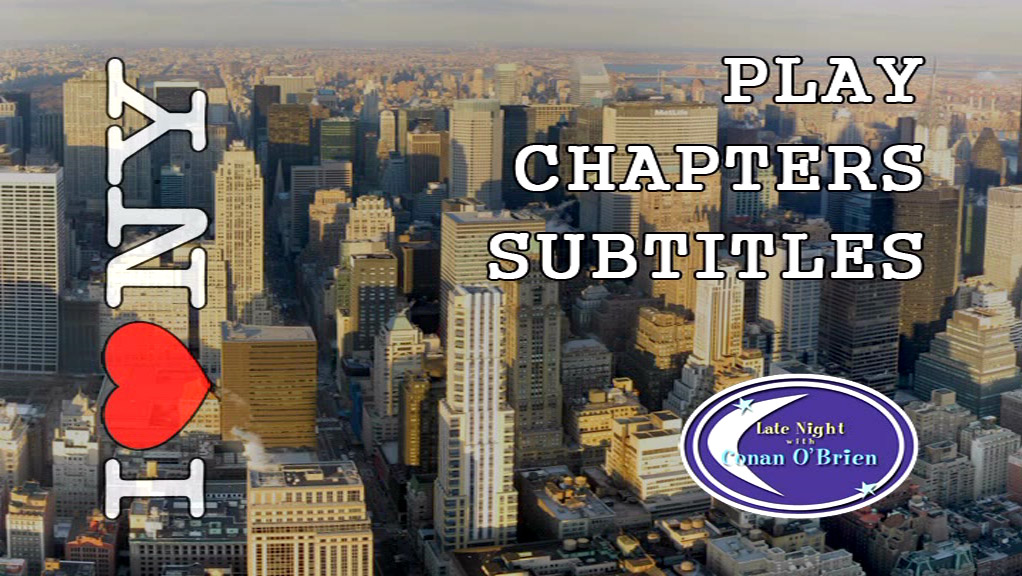 Now that my big California vacation is closing in I've finally been able to finish its prequel; The vacation movie from when I visited New York City in February 2007. There's been a lot of late nights these past days to get it finished, but now it is and I'm very happy with the result.
You can see the result for yourself by downloading the DVD. I've made it available as a torrent, to spread the load, and for more easy sharing between everybody.
The torrent can be found here, and I suggest a torrent client like uTorrent (Windows) or Transmission (OSX) to download the DVD.
Note to close friends and family: You don't need to download since I'll probably come show it to you personally ;)